Fungi That You've Never Seen [or heard of] Regulate Earth's Forests
We estimate there are 6.5 million fungal species on Earth, with unique life histories and ecological niches. Fungi are master controllers of the Earth system as decomposers, mutualists with trees, and as pathogens and parasites. I will discuss the hidden network of fungi living below ground and connecting tree roots together, mycorrhizal fungi. My findings from across Europe suggest that certain mycorrhizal fungi make trees grow slowly while others rapidly enhance tree growth. I'll discuss if certain fungi are candidates for biofertilizers that promote tree growth, impacting climate change.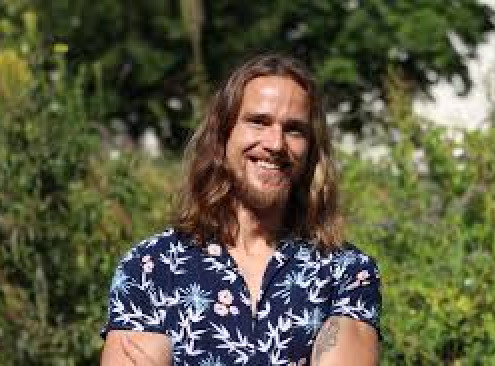 Acid breath experiment
Join us for an experiment
CO2-Geothermal: Turning CO2 Emissions into Electricity
Jonathan Ogland-Hand
(Dr)
Rapidly reducing carbon dioxide emissions is one of the most pressing challenges facing the electricity system. In this presentation, I will broadly discuss some aspects of this decarbonization challenge, the role that geologically stored CO2 could play in addressing this challenge, and some of the questions that I am currently trying to answer with my research.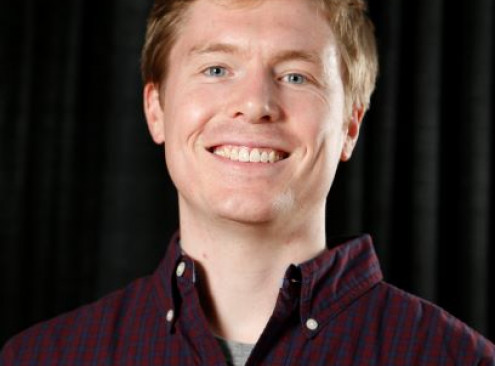 Pub Quiz
Join our pub quiz and win prizes
Other events in Kon-Tiki