How are you feeling while reading this description? would have been better reading a meme on you Instagram feed? Are you sad, happy, moody? Why?... especially how? Emotions on Wikipedia are described as "a strong feeling deriving from one's circumstances or relationships different from reasoning ". What if we could reason about emotions, instead? What if we could understand them to the point we could explain them to Robots and machines?
Brain imaging and neuropsychology of emotion, attention, and perception
Is ever happened to you while chatting with others that you can recall exactly the pattern on your friend shirt but still not having a clue about what you've talked about? That's your brain deciding where to place his focus on. How our brain selects sensory inputs and drive attentions to generate conscious perception? Answer is: emotions. Prof Vuilleumier will guide us in understanding which role emotions have in attention control and which disturbances in this process play a role in psychiatric diseases and Neurology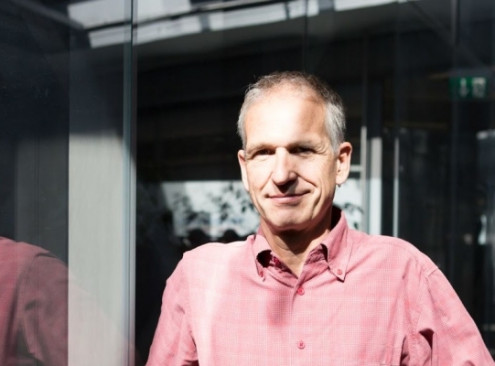 Socio-affective computing: machines engaging in social interactions
We interact with machines daily to realize our professional and personal tasks. Machines also provide a mean to communicate remotely with our colleagues, friends and family. Although they are able to interact with us quite naturally, for instance by speech, they still do not understand our feelings and affective expressions. But what if they would ? Would they be able to better communicate with us ? Or even take part in our social interaction ?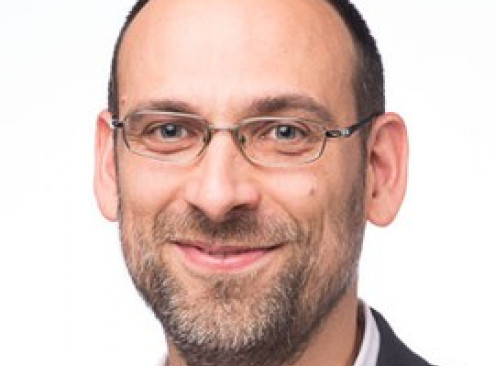 Other Lady Godiva Pub events
2022-05-10
Pharmacodyssey
Lady Godiva Pub
Bd du Pont-d'Arve 53, Geneva, 1205, Switzerland
Geneva
Pharmacodyssey