Science does not look at color, gender or sexuality. Come find out how that can change international laws and the amazing science being done by a member of this community.
Double Agent in the Fight Against Acne
François leSage
(Ph.D. Candidate)
François will talk about a compound called Glycerol Monolaurate (GML), found in the palm family of plant and mammalian breast milk is an incredibly complex compound that has the potential to be an effective treatment against an aggressive t-cell reaction in acne. The presentation will unpack the secrets of the double agent GML in its fight against the dreaded pimples.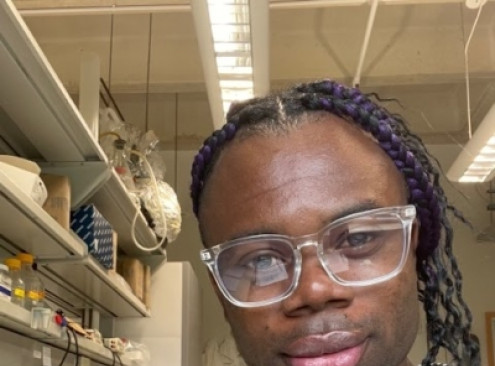 Queer Rewriting of Human Rights Judgments
Manon Beury
(PhD Candidate in International Law)
@manonbeury
Manon will talk about feminist and queer approaches in international law, exploring their potential to "do" law differently. In particular, she will introduce the emerging method of rewriting judgments and explain how she uses queer theory to deconstruct the human rights of LGBTQI+ persons.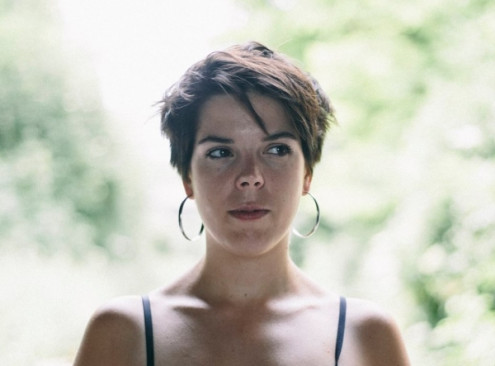 Other I-PUB Restaurant events
2022-05-10
Picky-eating and the food that remembers...
I-PUB Restaurant
Bd Carl-Vogt 20, Geneva, 1205, Switzerland
Geneva
Picky-eating and the food that remembers...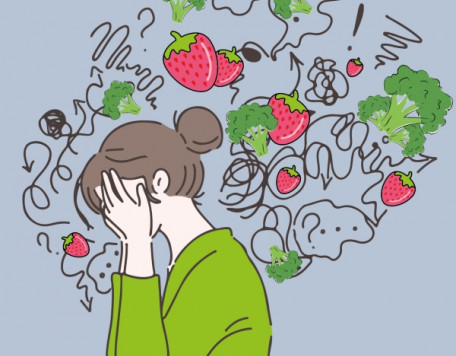 2022-05-09
Virus: la vie et la mort
I-PUB Restaurant
Bd Carl-Vogt 20, Geneva, 1205, Switzerland
Geneva
Virus: la vie et la mort