Opto-acoustic Imaging in Mice and Humans
Imagine you could combine the color and sharpness of a picture with the deep reach of ultrasound to look inside your body. At the Multiscale Functional and Molecular Imaging group we develop opto-acoustic imaging tools that efficiently combine light and ultrasound to look inside biological tissue. Our entirely non-invasive technology helps to reduce the number of animals used in experiments thanks to its minimal impact. You would be able to observe the whole mouse and its beating heart, the fine blood vessels in the mouse brain, and beyond the human skin.
Magician - Alfonso
Join us for a magic special
3D scene Reconstruction
My research interests span the fields of computer vision and robotics, predominantly on geometric modeling and algorithms that extract the human interpretable information from visual data. I am driven by purely scientific desire to solve computer vision problems, as well as the desire to see its broader impact through practical applications. Currently I am a postdoctoral researcher in the Computer Vision Lab at ETH Zurich, where I develop tools for vision-based city scale 3D reconstruction and traffic flow modeling.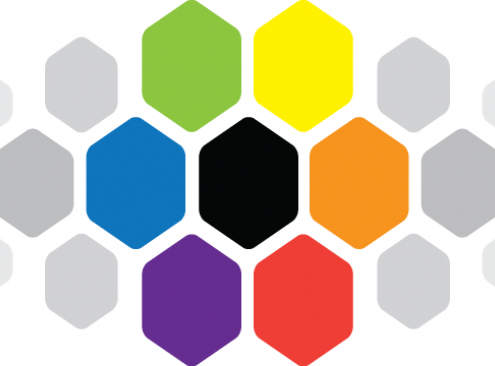 Other events in Lady Hamilton's Pub/Nelson Pub