Nowadays, it's difficult to imagine a world without medicine and ways to cure life-threatening diseases. But how did it came that drugs became so essential in treating illnesses? How can we eliminate a pathogen without poisoning the patient? A historian and a chemist will answer these questions.
How did drugs come to play an important role in the healing process (XVIth-XIXth centuries)?
Between the Renaissance and the XXth century, the role and the importance of drugs grew notably. Considering the impact of the importation of exotic drugs, innovations in the production of drugs, marketing techniques and patterns of consumption, this presentation will discuss how drugs came to be thought of as being essential to the healing process.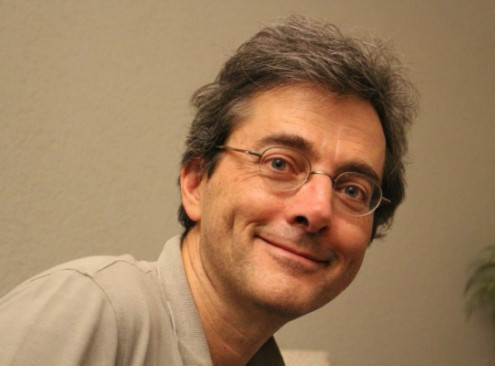 Small molecules that changed our lives
Small molecules can have a big impact, this is certainly the case in medicine where small molecule have been compared to 'magic bullets' that can destroy a pathogen without affecting the host (us). The presentation will go through an eclectic sample of small molecules with big impact in infectious disease, cancer, pain management and related curiosities.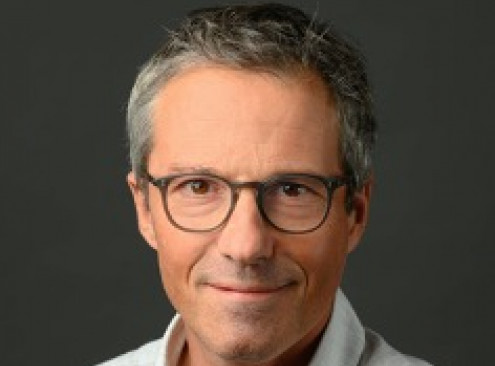 Other Lady Godiva Pub events
2022-05-11
Codifying emotions
Lady Godiva Pub
Bd du Pont-d'Arve 53, Geneva, 1205, Switzerland
Geneva
Codifying emotions