Eating your fruits and vegetables at a young age is a challenge. Why? And can these outcasted fruits and vegetables remember? Come learn more about the science behind these questions!
Do plants have memory? - Heritability of stress epigenetic patterns in strawberry
We will talk about how plants can remember when they were facing unfavorable growth conditions across generations by studying the epi/genome of strawberries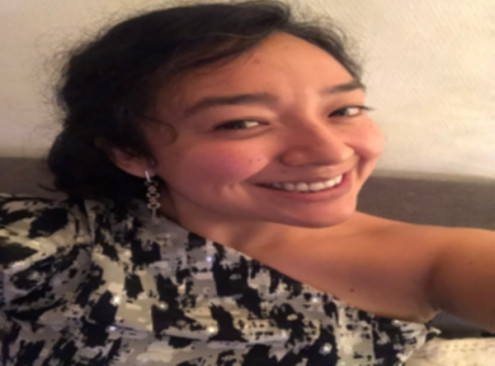 Broccoli battles: the science behind picky eating
Christine will talk about her research on how persistent and impairing picking eating develops in childhood. She will explore the biological and behavioral factors under investigation as drivers of emotionally driven food avoidance in young children.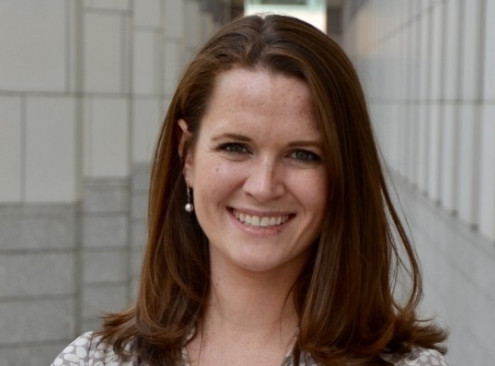 Other I-PUB Restaurant events
2022-05-09
Virus: la vie et la mort
I-PUB Restaurant
Bd Carl-Vogt 20, Geneva, 1205, Switzerland
Geneva
Virus: la vie et la mort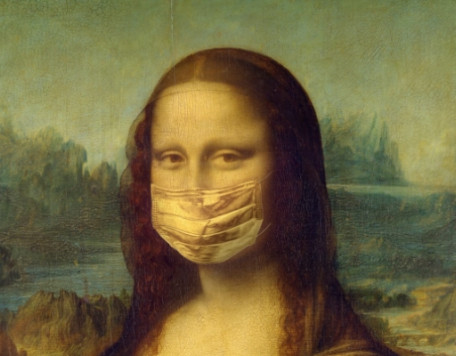 2022-05-11
LGBTQI+ in Science
I-PUB Restaurant
Bd Carl-Vogt 20, Geneva, 1205, Switzerland
Geneva
LGBTQI+ in Science