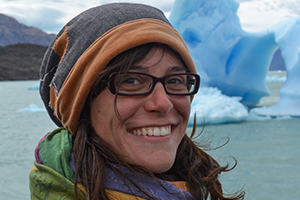 Silvia Cardellino
National Director
Trained as a plant scientist and now Journal Manager at the OA publisher Frontiers, I am fascinated by the power of science to understand nature. I strive to share my curiosity and have founded the Swiss festival to help bring science to the public.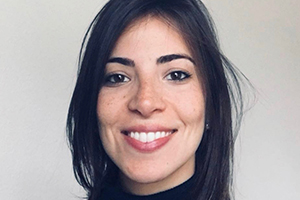 Bruna Lima
Internal Coordinator
With a PhD in Plant Science, I work at the OA publisher Frontiers to make science available to everyone. Combining scientific and beer-drinking skills, I now collaborate with the PoS festival.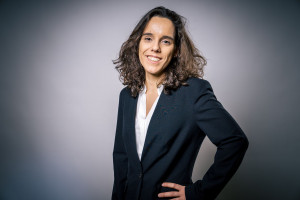 Filipa M Ferreira
National Webmaster
I am a PhD student in Neuroimmunology, studying the role of innate immune receptors in multiple sclerosis. In parallel, I strive to provide people with platforms where they can explore their boundaries, enjoy themselves, and gain knowledge/debate science and societal issues. I am also part of the LS...