Friends or foe in the gut
Swapan Preet
(PhD Candidate, D-HEST, ETH Zurich)
The gastrointestinal mucosa is constantly exposed to food antigens and bacteria antigens from microbial flora 1. This presents a challenging task to the immune system: how to maintain tolerance to the food and 'harmless' bacteria antigens while remaining vigilant to potential pathogens?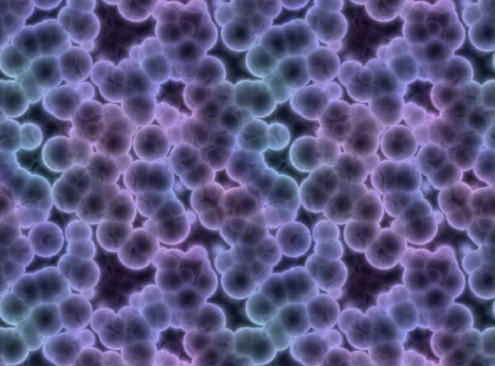 Guts and Glory: the story of the fly with colon cancer
Colorectal cancer (CRC) is the third most common cancer worldwide, the fourth most common cause of cancer-related deaths, and the incidence is increasing in adults younger than 50. If colon cancer is localized, the five-year survival rate is 90%; if the cancer has spread to other organs – metastasized – the five-year survival rate drops to 14%. Consequently, it is crucial to understand how this deadly event occurs. To investigate this, we are using the fruit fly gut to mimic colon cancer then searching for new genes that can promote metastasis.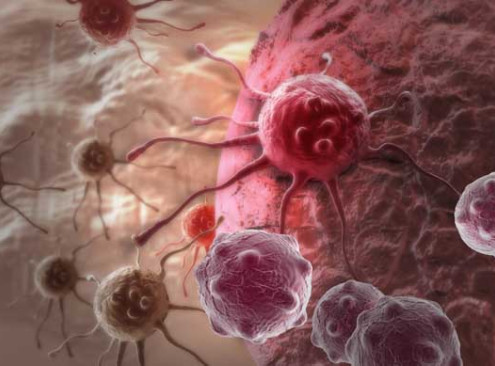 Other BQM events
2023-05-23
Technology
BQM
Leonhardstrasse 34 8092, Zürich, Switzerland
Zürich
Technology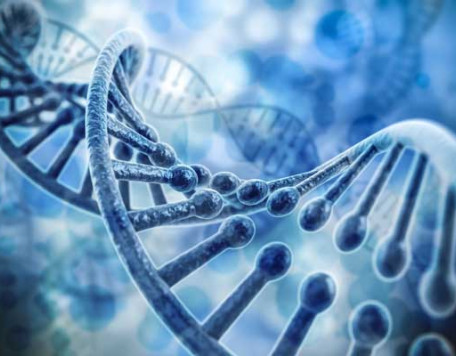 2023-05-22
Mind and Body
BQM
Leonhardstrasse 34 8092, Zürich, Switzerland
Zürich
Mind and Body