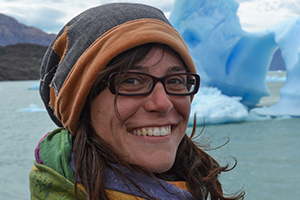 Silvia Cardellino
National Director
Trained as a plant scientist and now Journal Manager at the OA publisher Frontiers, I am fascinated by the power of science to understand nature. I strive to share my curiosity and have founded the Swiss festival to help bring science to the public.
Silvia Monari
Central Merchandising Designer
During my medical studies I became fascinated by the field of neuroscience, so I am currently doing my PhD on effect of stress on the brain at EPFL. However, what makes me less stressed is my passion for ballet and contemporary dance! After a beautiful experience in the organization of Pint of Scien...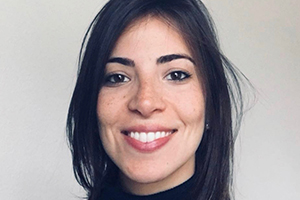 Bruna Lima
Internal Coordinator
With a PhD in Plant Science, I work at the OA publisher Frontiers to make science available to everyone. Combining scientific and beer-drinking skills, I now collaborate with the PoS festival.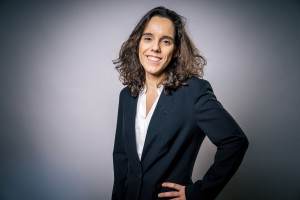 Filipa M Ferreira
National Webmaster
I am a PhD student in Neuroimmunology at UZH, studying the role of innate immune receptors in multiple sclerosis. In parallel, I strive to provide people with platforms where they can explore their boundaries, enjoy themselves, and gain knowledge/debate science and societal issues.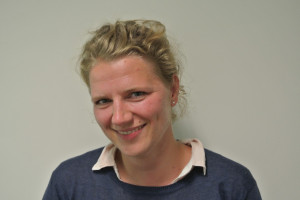 Else Schneider
Fundraising
Grew up in Munich, studied Psychology and Mathematics in Vienna and obtained my PhD in cognitive neuroscience in Bern. Now I am doing research on the gut-brain interaction in depression. As I am enthusiastic about beer and making science accessible to everyone, Pint of Science is the perfect match!
Francesco Pennacchio
Collateral Marketing Officer
Born and raised in Italy by a family of artists and theater players, I took the path of the black sheep choosing physical-chemistry as my domain. Still, after a PhD in physics, art caught me back through photography, probably my deepest passion. I am trying now to move in the direction of scientific...
Victoria stevenson
Social Media
Passionate about sustainability and science communication, I have left research in materials chemistry in Scotland and Sweden to move to Switzerland to pursue OA publishing in Lausanne. I enjoy climbing and hiking at the weekends making the most of Switzerland's epic surroundings. Equally driven by ...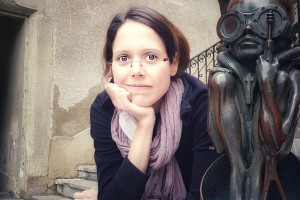 Galina Limorenko
Podcast Producer
Passionate about neurobiology and bringing science to everyone through podcasts. Often helped with a squeeky sound effects by my roommates guinea pigs Rick, Morty, Beth and Jerry.