The billion pieces T cell puzzle
Have you ever despaired over finishing a simple 1000 pieces puzzle? In my PhD I try to bring together the billion pieces of a puzzle that makes sure that our bodies are protected from the myriad of different pathogens around us. Let me introduce you to the fascinating world of the immune system!

Do we hear in the ear?
Constantly, countless bits of environmental data surround us and get picked up by our sensory system. For sound, our ears represent the sensory entrance gate. However, there is a long way from sound waves entering our ears to them being transformed into information we can understand and contextualize – a process we call 'perception'. Especially in speech, one of our main communication channels, evaluating the various facets of the auditory material is particularly relevant. So, have you always wondered what happens in your brain when someone angrily shouts at you? Let me yell, eh, tell you!
Other BQM events
2023-05-24
Gut Feeling
BQM
Leonhardstrasse 34 8092, Zürich, Switzerland
Zürich
Gut Feeling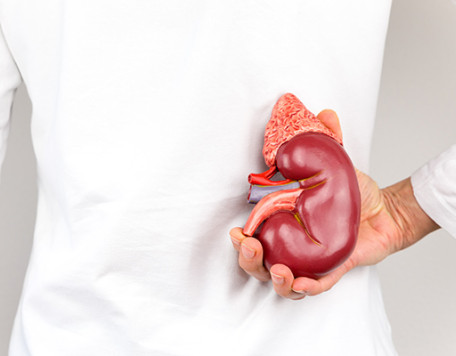 2023-05-23
Technology
BQM
Leonhardstrasse 34 8092, Zürich, Switzerland
Zürich
Technology