Welcome to Volta Bräu for the 3rd and final day of Pint of Science in Basel 
Program
18:00-18:20 Doors open
18:20-18:30 Presentation of Pint of Science
18:30-19:00 Talk of Beichen Gao "Antibodies: Innovating with its bits and pieces 
19:00-19:30 Talk of Mark Gill "Which sperm is the best: Improving diagnostics for male infertility 
15 minutes break
The night is not closing here. Stay with us for the final event of the day:
(DIS) CONNECTION: A DEEP-DIVE INTO OUR SOCIAL MINDS
For any question please do not hesitate to contact us:
[email protected]
Antibodies: Innovating with its bits and pieces
Antibody Legos: what can we build with the different bits and pieces?
Antibodies are a vital component in immunity. They recognise foreign threats, they signal the body to active the immune system, and more. But if we take a closer look, antibodies are actually modular, with different components responsible for different functions. Think of it as biological legos if you will. And today, I'll show you how we're taking the different pieces, innovating in new ways to create new therapies that are inspired by than the good old antibodies in our immune systems.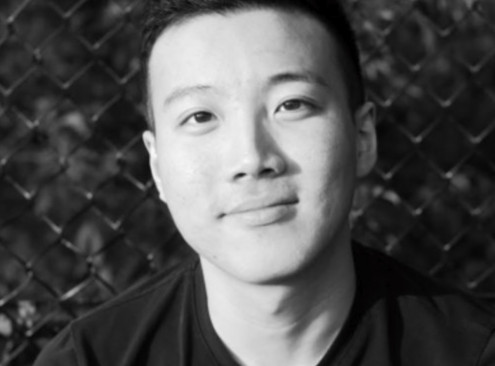 Which sperm is the best: Improving diagnostics for male infertility
Dr Mark Gill
(Staff Scientist, University Hospital of Basel )
Infertility affects around 1 in 6 couples globally, with a substantial fraction of cases being driven by factors derived from the sperm. I will discuss how male infertility is currently diagnosed, and why these methods are insufficient to identify all patients with this condition. I will then describe our attempts to expand the repertoire of diagnostic tests (and their analyses) to improve our ability to identify patients with male infertility. Finally, I will offer a view into what may be on the horizon to improve treatment outcomes for infertile patients.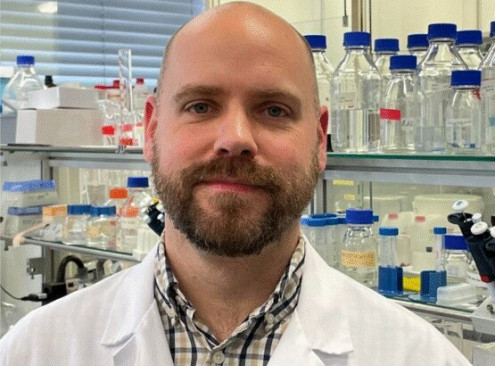 Other Volta Bräu events
2022-05-11
(DIS) CONNECTION: A DEEP-DIVE INTO OUR SOCIAL MINDS
Volta Bräu
Voltastrasse 30, Basel, 4056, Switzerland
Basel
(DIS) CONNECTION: A DEEP-DIVE INTO OUR SOCIAL MIND...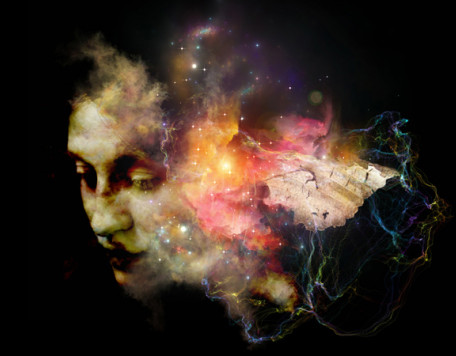 2022-05-09
AN ORGANISM IN A WELL: SIMULATING OUR BODIES
Volta Bräu
Voltastrasse 30, Basel, 4056, Switzerland
Basel
AN ORGANISM IN A WELL: SIMULATING OUR BODIES