A full immersion in the present and the future of the neuroscience of language. Do animal talk to each other? Do they have a language? Can computers read our brains? What are the applications of the reading of brain activity related to speech? We will have presentations and one activity to explore together all of your questions on language and the brain.
Think to speak: The future of communication
What if a computer could read your brain and understand what you want to say? That's what we're trying to achieve with our Brain-Computer Interface (BCI) system. We use a non-invasive device called electroencephalography (EEG) to measure brain activity while imagining the articulation of different speech units. Then we use a computer to predict what is being thought of. In the future, this technology could help people who have trouble speaking due to brain damage or paralysis. Come and discover how this technology works and explore the fascinating science of speech.
Animal communication is not so different from human language after all
Have you ever wondered if animals have their own language? It's commonly believed that only humans use language, but recent studies are proving this wrong! Scientists have found language-like features in the way some animals communicate. Join us for an exciting presentation exploring the fascinating world of animal communication. We'll show you how animals use sounds and signals to convey information, and how it's not so different from the way we use language. Get ready to dive into the wonders and complexity of animal communication, and discover a whole new perspective on the animal kingdom!
Other Café Gavroche events
2023-05-24
Antibiotic and Bacteria - it takes two to tango
Café Gavroche
Bd James-Fazy 4 1201, Geneva, Switzerland
Geneva
Antibiotic and Bacteria - it takes two to tango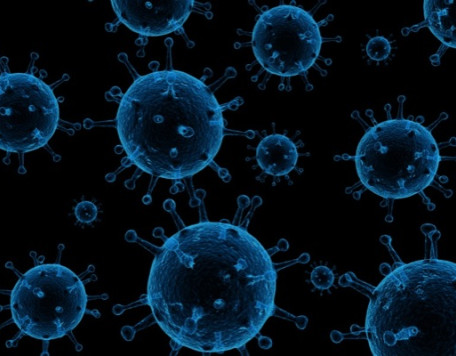 2023-05-22
A Taste of Emotions: Why is my waiter rude? And why is my kid not eating?
Café Gavroche
Bd James-Fazy 4 1201, Geneva, Switzerland
Geneva
A Taste of Emotions: Why is my waiter rude? And wh…