Flying cars, time travel, colonising other planets, ray guns- we come across all sorts of weird and wonderful concepts in our favourite SciFi media but how much of it is based on real "science" and how much is just "fiction". Could we power a spaceship using "antimatter" or a "warp drive"? Are we on the brink of genetically modified babies or killer robots being common place? And when can you expect to get your very own lightsaber? Show up and maybe you'll find some answers.
SciFi or SciFact?
James Brown
(PhD Candidate, University of Liverpool)
Jonathan Davies
(PhD Candidate, University of Manchester)
@JonDavies97
Mary Richardson-Slipper
(PhD Candidate, University of Edinburgh)
@sliippr
We're three Physics PhD researchers and what better way to use the knowledge we've picked up along the way than to help you to look at your favourite works of fiction and work out how far from reality they actually lie. Hear about the recent developments in science and technology that could bring you ever closer to feeling like you've been transported into the pages of a novel or through a movie theatre screen. It's often a bad idea to try to predict the future but we won't let that stop us!
Other I-PUB Restaurant events
2023-05-24
Shape of Life - Find out what you're made of
I-PUB Restaurant
Bd Carl-Vogt 20 1205, Geneva, Switzerland
Geneva
Shape of Life - Find out what you're made of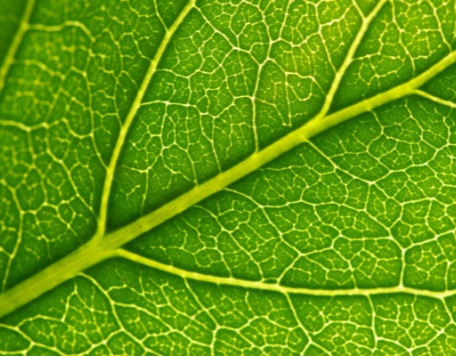 2023-05-23
Observing the Universe: Black holes, Big Bangs and a huge telescope
I-PUB Restaurant
Bd Carl-Vogt 20 1205, Geneva, Switzerland
Geneva
Observing the Universe: Black holes, Big Bangs and…