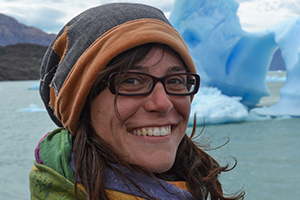 Silvia Cardellino
National Director
Trained as a plant scientist and now Journal Manager at the OA publisher Frontiers, I am fascinated by the power of science to understand nature. I strive to share my curiosity and have founded the Swiss festival to help bring science to the public.
Silvia Monari
Central Merchandising Designer
During my medical studies I became fascinated by the field of neuroscience, so I am currently doing my PhD on effect of stress on the brain at EPFL. However, what makes me less stressed is my passion for ballet and contemporary dance! After a beautiful experience in the organization of Pint of Scien...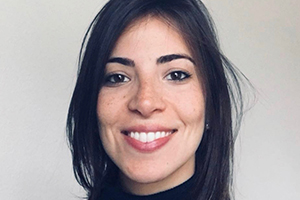 Bruna Lima
Internal Coordinator
With a PhD in Plant Science, I work at the OA publisher Frontiers to make science available to everyone. Combining scientific and beer-drinking skills, I now collaborate with the PoS festival.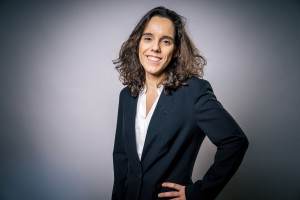 Filipa M Ferreira
National Webmaster
I am a PhD student in Neuroimmunology at UZH, studying the role of innate immune receptors in multiple sclerosis. In parallel, I strive to provide people with platforms where they can explore their boundaries, enjoy themselves, and gain knowledge/debate science and societal issues.
Francesco Pennacchio
Collateral Marketing Officer
Born and raised in Italy by a family of artists and theater players, I took the path of the black sheep choosing physical-chemistry as my domain. Still, after a PhD in physics, art caught me back through photography, probably my deepest passion. I am trying now to move in the direction of scientific...
Victoria stevenson
Social Media
Passionate about sustainability and science communication, I have left research in materials chemistry in Scotland and Sweden to move to Switzerland to pursue OA publishing in Lausanne. I enjoy climbing and hiking at the weekends making the most of Switzerland's epic surroundings. Equally driven by ...