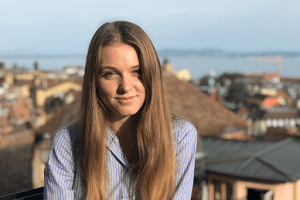 Vittoria Martinolli
Event manager, event volunteer
Born and raised in Italy, I moved to Switzerland and Basel for my Master's in Biotechnology at ETH Zurich. Outside classes and lab, I am always happy to share my passion for Science and to hear more about the fascinating subjects that are part of it!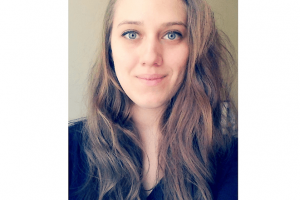 Jessica Desogus
Event Manager, Fundraising, Physical Advertisement, Event Volunteer
Hi! I am passionate about using biochemistry and structural biology to understand RNA biology and mRNA translation. I strongly believe science needs to be democratic, and scientists' duty is to communicate their research. And science with a side of IPA, that, that makes the mission even easier!
Evodie Lassalle
Event Manager, Event Volunteer
From a Biochemistry and Biotechnology background, I am currently working as Research Associate at Roche, in NeuroImmunology. I like organizing events and get people to get together !
Eleonora Castelli
Event Manager, Event Volunteer
I am a PhD student in epigenetics, focused on developmental biology. I like dancing, traveling, reading books and organizing events. I believe in the importance of communicating science to the general public, and what's better than talking about science over a pint?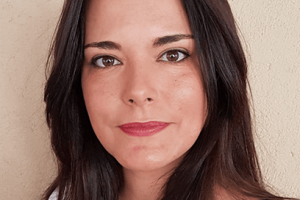 Cristina Herades
Event Volunteer
Highly interested in events that entertain, inform and inspire people, my main objective is to be able to envision, plan, stage and tailor events for all kinds of audiences. Events represent for me creativity, innovation and one of the most powerful tools for communication.