Sofia Matviykiv
Event Manager, Social Media
Ph.D. researcher in Nanosciences with experience in drug delivery systems and clinical trial development. Currently, contributing to the improvement of human healthcare through the development of an in-vitro diagnostics. Curios of understanding mechanisms of life and the human body and exploring th...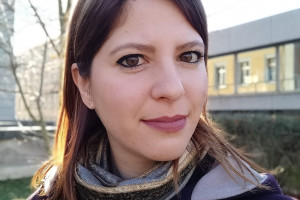 Lara Sironi
Social Media, Event Volunteer, Photographer
PhD student in neuropathology at USB. Passionate about photography, traveling, and nature. I joined Pint of Science last year in Basel as a volunteer and photographer, and I had such a good time! I'll join again this year as I think it's a great event that gives people not in the field of science th...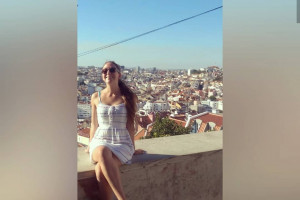 Christiane Büttner
Event Manager, Physical Advertisement
Science-enthusiastic psychology student and RA, experienced mind reader (as every psychologist) and huge pint of science fan!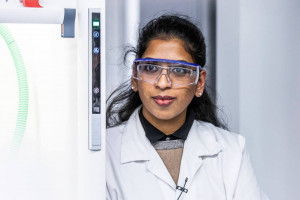 Jaicy Vallapurackal
Event Manager, Fundraising, Social Media
I am a PhD student at the department of chemistry in Basel and work in a very interdisciplinary group focusing on artificial metalloenzymes and in vivo catalysis. I love explaining my science to friends and family and then listen to their ideas and concerns.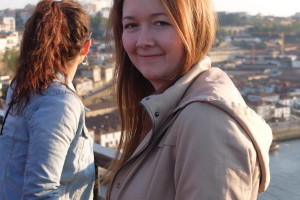 Nadja, Niggli
Fundraising
After completion of my studies in chemistry and molecular sciences in Bern I am doing a PhD at the univeristy of Basel in organic chemistry, developping asymmetric palladium catalyzed reactions. I am fascinated by the way one can designe and create new complex molecules/structures which may find app...
Claire Meyer
Fundraising, Event Volunteer
As a PhD student in Chemistry applied to Biological systems, Im always amazed with how curious are non-scientists about Research. Pint of Science is an amazing idea to share all the aspects of Science within people from different background.