Cendrine Brand
City Coordinator, Social Media
Communication has always accompanied me throughout my professional career. Always in a different form... but it is present. Over time, it has become one of my great passions... the science of communication. Above all, I am attracted by the diversity of communication and the interesting new projects ...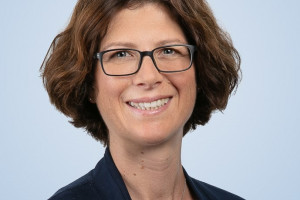 Vanessa Hugo
Event Manager
I am in charge of the continuing education at the FernUni Switzerland. Knowledge transfer from the university to society is important to me.
Anthony Zufferey
Administration
In charge of the organization of conferences at FernUni Switzerland, I have always been passionate about organizing and creating projects. For me, teamwork is always very rewarding and important in new projects.