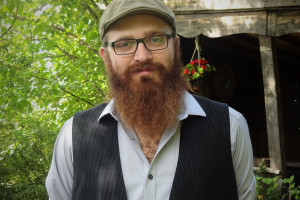 Fabien Bourban
Lausanne Coordinator
Friendly bearded fellow who left his mountains for the basements of EPFL to study computer science. Science enthusiast, keen reader, shadowy cultist roleplayer, who can drag you into a sociological debate about the different elves population of Middle-earth as long as the beer flows.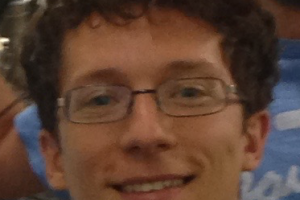 Gianmarco Gatti
Fundraising
Trained as engineer and turned into material scientist, I am always curious about new technologies and 'how things work'. Pint of science is the simplest way to share new discoveries and enjoy the glitter in the eyes of the audience!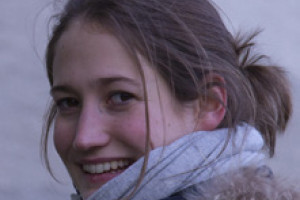 Lucie Dixsaut
Event Manager
After studying biology in Paris and Lyon, I am now doing a PhD in Neuroscience at EPFL on the brain networks involved in memory formation. I'm passionate about science communication, hiking, skiing and any kind of crafts. Santé !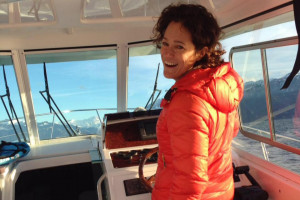 Carey Sargent
Event Volunteer
From my work as a journalist covering the pharmaceutical industry to my current job in communications for an NCCR doing complicated stuff, I've made a career out of asking people to explain their work to me and then trying to explain it clearly to others myself. Helping to cut the need for a middlem...
Kaan Mika
Social Media, Photographer
I am a PhD student working at University of Lausanne. Besides my PhD project, I do love taking photos of wild life and laboratory life. I run a scientific instagram account where I post about recent scientific developments, research at University of Lausanne and some other scientific facts.
Shriya Palchaudhuri
Event Manager, Graphic Designer
Neuroscientist in the making, who loves exploring the realms of biological discovery through personal experience, experimentation or reading. Loves dance and great conversations for their eloquence. Excited to bring scientific dialogue outside the lab and into the local watering holes!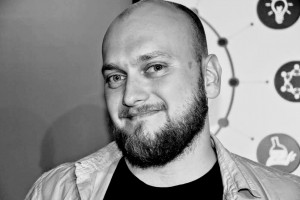 Dmitry Kopelyanskiy
Event Manager
"Upon graduation from Moscow Medical Academy, I became fascinated with tropical diseases. It took me 2 years to finally realize that there are not so many tropical diseases in Russia... This later brought me to Israel where I had a chance to research these diseases and the parasitic germs that cause...