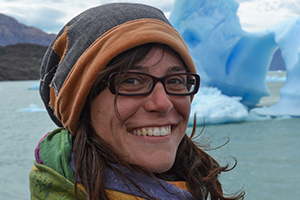 Silvia Cardellino
National Director
Trained as a plant scientist and now Journal Manager at the OA publisher Frontiers, I am fascinated by the power of science to understand nature. I strive to share my curiosity and have founded the Swiss festival to help bring science to the public.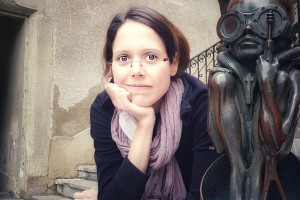 Galina Limorenko
Podcast Producer
Passionate about neurobiology and bringing science to everyone through podcasts. Often helped with a squeeky sound effects by my roommates guinea pigs Rick, Morty, Beth and Jerry.
Elena Kerjean
Social media
Driven by curiosity, I navigated between neurobiology, maths and cognitives sciences. I arrived in Lausanne not so long ago to study primate's behaviour. My goal here is to share how exciting discussing about sciences can be. Also love dipping in the cold water of Leman's Lake !