Nikos Tagaras
City Coordinator
MSc in Toxicology. Currently, doctoral student in nanomedicine at EMPA, St. Gallen. I love sports, exploring nature and raising environmental awareness. PoS is a great festival to share scientific achievements and breakthroughs, and to diminish the existing gap between science and general public!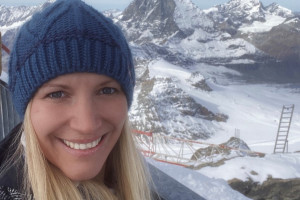 Beatrice Brugger
Event Organizer
I did my bachelors degree in molecular biology, one masters degree in biochemistry and molecular medicine, and a 2nd in medical genetics. Currently I am a PhD student at the medical university of graz with the focus on molecular medicine. I was invited to join the barriers group in St. Gallen.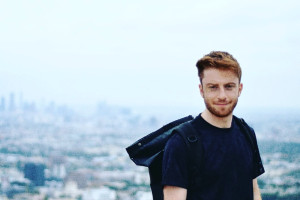 Leonard Krupnik
Event Organizer
I am a PhD student in Nanoscience at Empa. Apart from doing science, I enjoy cooking at home and doing sports like climbing and kickboxing. I love talking to people about science, which is why I am here in the first place.
Vanesa Ayala
Event Organizer, Fundraising
Scientist working with nanomedicines and cancer organoids. I love the challenge of taking a complex scientific concept, and make it simple and interesting for everyone to enjoy.
Paula Navascués
Event Organizer
I am a postdoctoral researcher in plasma physics & chemistry at Empa in St. Gallen. Environmental challenges are the main motivation of my research. I also love to read a good book, a nice conversation with people and sports. I find science communication important to make our ideas real.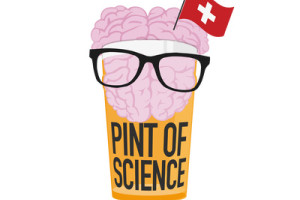 Manon Murdeu
Event Organizer, Fundraising, Social Media, Advertisement
PhD student exploring the world of placenta and embryo communication. Curious to find new ways to explain my grandma what I am doing for living.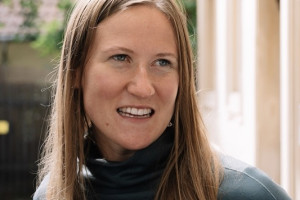 Mechthild Lütge
Event Organizer
Doctoral student using bioinformatics to study the immune system. Loves to learn new things and explore new fields.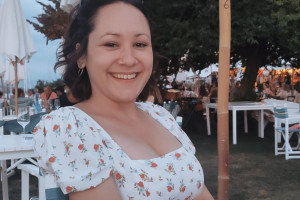 Nadine Cadosch
Event Organizer
Doctoral student working on matters of the heart, i.e. cardioimmunology at the KSSG. I love interacting with people and looking forward to meeting new people and hearing interesting stories at this year's PoS!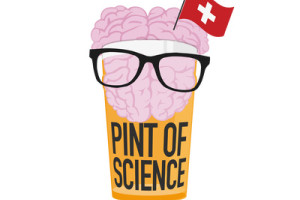 Sebastian Habermann
Event Organizer, Photographer
I am a PhD student in nanoscience, mainly interested in the interaction of nanomaterials with biology. My work focuses on novel imaging techniques using small nanoparticles as colour-giving labels. In addition, I love to explore new cultures through travelling, local food and history.