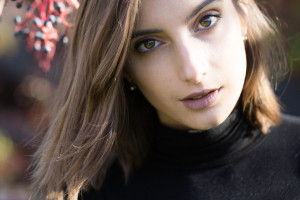 Lorraine Madur
Zürich Coordinator
French PhD student in Neurosciences studying a population of neurons that could possibly be responsible for some major symptoms of depression when they appear to be dysfunctional. I find it really important to spread Science and share innovative ideas and knowledge with the general public to make ou...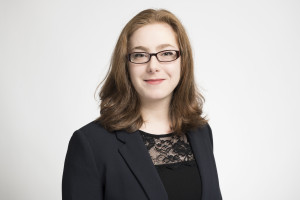 Lauriane Nallet
Zürich Coordinator
Doctor in Neuroscience.
I was frustrated to not have Pint of Science in my city in 2018… so I brought it myself!

I am so happy to have been able to build a team of enthusiastic people and work together in this fantastic project! Enjoying every part of it!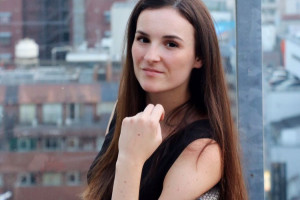 Clémence Mooser
Event Manager, Publicist
Passionate about science and human health, I am doing my PhD at the department of Gynecology, working in the cancer research field. In my lab, we focus on the repair of DNA damage leading to genomic instability and cancer, if left unrepaired.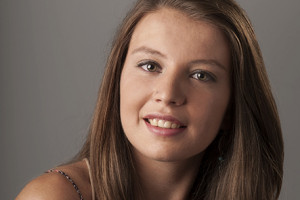 Judith Bergadà Pijuan
Event Manager
I am a young scientist, currently doing my PhD at the UnviersitätSpital Zürich. I have a great motivation and strong interest in the study of human diseases using Bioinformatics and Computational approaches. I'm part of the Pint of Science team because I want to help everyone to be as fascinated abo...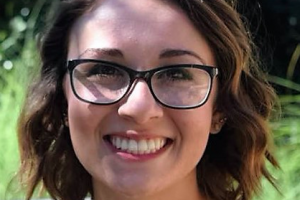 Alexandra Moniz
Treasurer
Enthusiastic master's student in developmental neuroscience, semi-professional cheesecake eater, and proud Slytherin.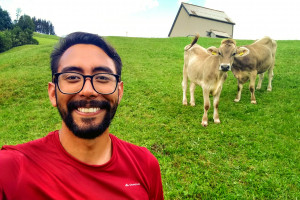 Emiliano Mora
Event Manager
PhD student in Evolutionary Biology at the Botanical Garden (UZH) working with British and Alaskan Primroses. I'm fascinated by the great diversity of strategies that plants use to attract pollinators or live without them. Enjoy talking about science over a pint of beer and asking weird questions to...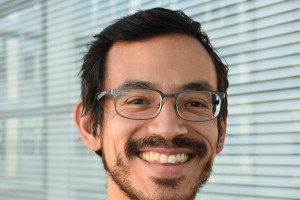 Daniel Hoces
Event Manager
PhD Candidate in Microbiology and Immunology at ETH Zürich. Understanding how our immune system communicates with our microbiota is my work and finding new ways to communicate science to the public is my passion!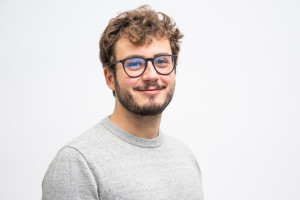 Enrique Rayo
Event Volunteer, Speaker
I'm a PhD student at the Institute of Evolutionary Medicine, University of Zurich. My research is focused on the evolution and diversity of microbial communities associated with ancient human populations. I use innovative metagenomics Next Generation Sequencing (NGS) methods on archaeological materi...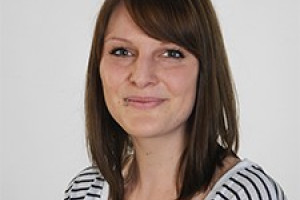 Nicola Häffner
Event Manager
PhD student in the department of infectious diseases. Passionate about science and looking forward to participate in Pint of Science 2020 to share recent research.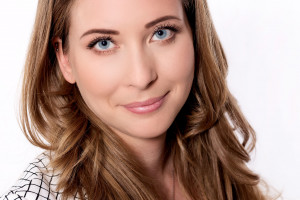 Monika Kotur
Event Volunteer
Neuroimmunobiotechnologist passionate about good-quality science :-) I am always happy to discuss and spread knowledge and can't wait to meet you at PoS!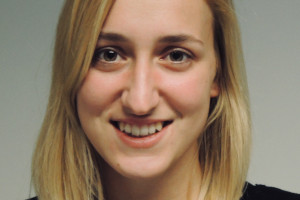 Michaela Oplova
Event Volunteer, Publicist
I am a PhD student of Biochemistry at ETH trying to understand how cell works on the molecular level. I always enjoy to find an analogy to explain cell mechanisms to people out of biology. Pint of Science is a great project opening science to public and I am excited to be a part of it.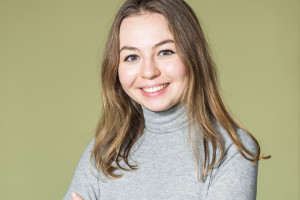 Diana Evstafeva
Event Manager
Ph.D. student in Pharmaceutical science at ETH Zurich, passionate about the popularisation of science and technology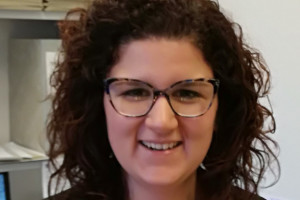 Silvia Angori
Event Manager
PhD Candidate in Cancer Biology at USZ. Doing research looking for better treatment options for patients affected by kidney cancers. Since I am always up for beer, scientific talks and for meeting new people, I decided to join PoS this year!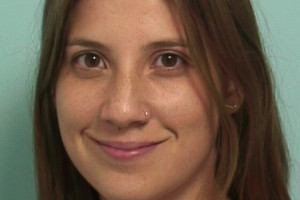 Verena Waller
Event Manager
Curious and enthusiastic scientist that came to Zurich in 2018 to start her PhD. I am fascinated by the complex heterogeneity of the tumor microenvironment and want to explore how ionizing irradiation modulates intercellular signaling cascades. Being Bavarian, I would always say yes to having a fine...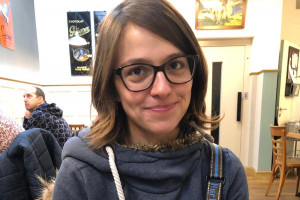 Giulia Poggi
Event Manager
Neuroscientist researching on neurobiology of psychiatric illnesses, with main focus on the role of oligodendrocytes and myelin in these pathologies. Science enthusiast, I believe that science and scientific discussions should be available to everyone! Therefore, I am fully fond of Pint of Science a...
Kelli Grand
Social Media, Physical Advertisement
I am a PhD student in nephrology who's ambition is to be part of this ever changing scientific discipline.
Lavinia Bisceglie
Event Volunteer
Fascinated by science since I was a child, I studied biology to try to satisfy my endless curiosity about nature. I volunteered for pint of science to try to bring this curiosity to a broad public.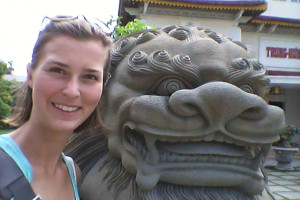 Gwendolin Schoenfeld
Off-line media
I love to learn new things. Therefor I am doing my PhD in system neuroscience looking at what brains are doing during learning. And –of course- other people love to learn new things, too. Try it yourself: Tell you friends a cool science fact, and hear them say: "Wow, that is amazing!"
Silvia Garbari
Event Manager
I have been always fascinated by science and curious to understand how things work and why. This took me all the way to Zurich to do a PhD in astrophysics, and study dark matter. Later, I had the chance to "turn my telescope" for a while and work in Earth observation and environmental physics resear...
Alejandro Valverde
Speaker, event volunteer
Enthusiastic engineer at Kopter Group AG, spends his days at work crushing his mind over data collected during the helicopter flight trials. Passionate about modelling of air vehicles and data analytics. Out off the office, explores other lives doing improvisational theatre.