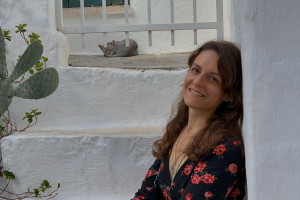 Anne Inderbitzin
Event volunteer
I am a passionate Virologist, specialising in HIV-1 research. Pint of Sciene is an amazing event where Science is discussed and shared in a relaxing environment. Excited to be part of this years PoS 2020.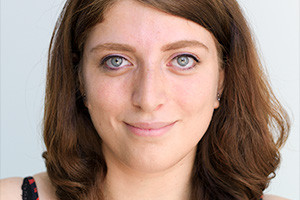 Maliqi Liridona
Event Manager
PhD student in the field of medical virology. Interested in biological sciences, travelling, cultural exchange and communication of crucial scientific and social concepts.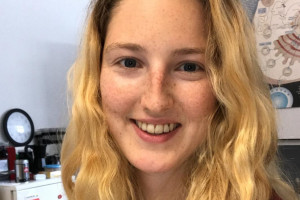 Lisa Jörimann
City Coordinator
PhD student, working on basic research on HIV. I am passionate about explaining my biological knowledge in details to everyone around me.